For Christmas this year I have asked for...
The Harry Potter Wizard's collection.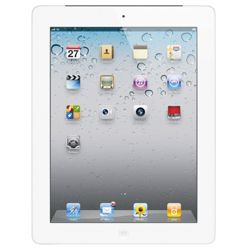 and with the money I get (and off my Nana) I have already brought an Ipad 2
Then with the money that I get off family and friends I will buy....
The Chronicles of Downton Abbey (

Might be getting this off my brother, but if not

)
Downton Abbey Christmas special
YES I know lots of Downton Abbey things, it's safe to say I'm a little bit obsessed
McFly- Memory Lane, the best of McFly
McFly- Unsaid things... Our Story
Cheryl- My Story (

possibly might get this

)
Call the Midwife series one
Ho, Ho, Ho,
Merry Christmas!